Aspire Mechanical & Electrical Services LLC is a reputed organization that provides exceptional Handrail Fabrication Service in UAE. We use state-of-the-art technology to ensure every handrail fabrication project is completed to the highest standards. Leveraging the latest equipment and state-of-the-art infrastructure, we undertake handrail fabrication work most proficiently.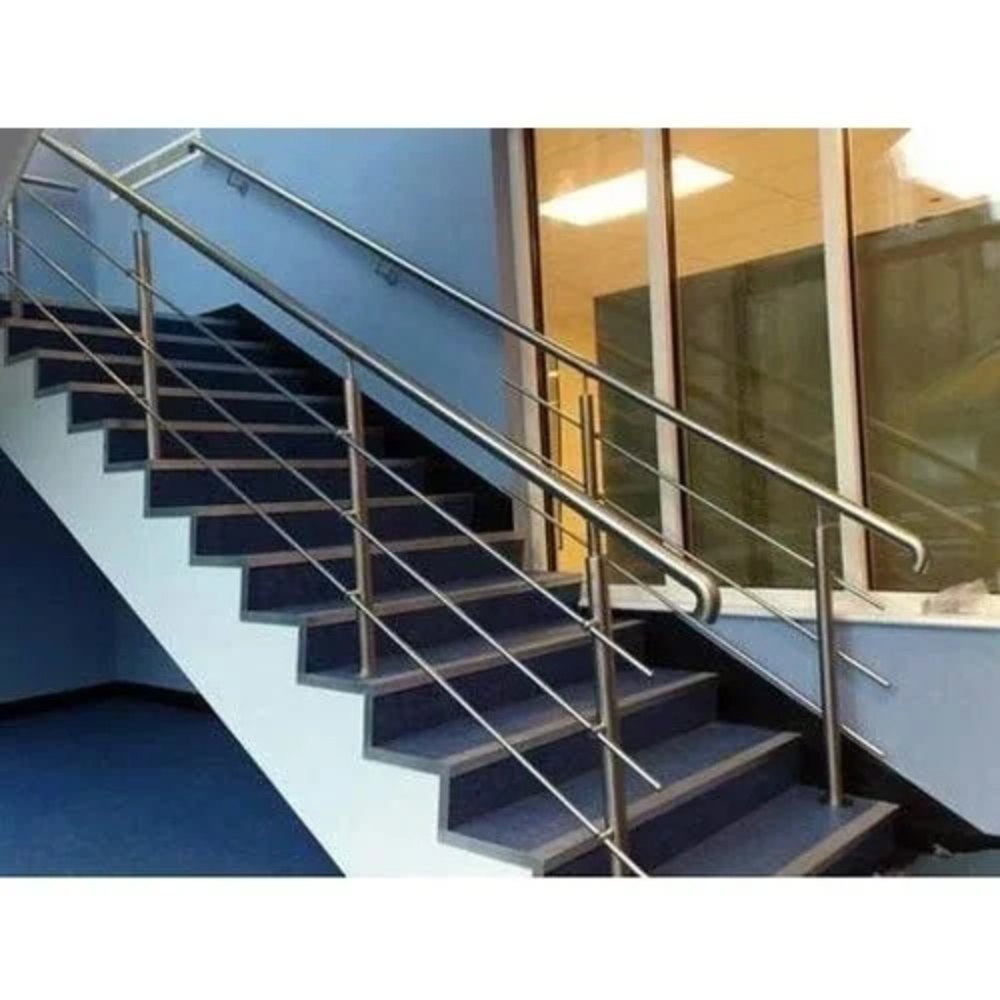 Our experienced and skilled professionals provide top-quality services for clients who need custom handrail fabrication for their establishments. They work closely with our clients to understand their specific requirements and strive to provide the best solutions, meeting their expectations. They use premium-grade materials to fabricate handrails. We pride ourselves on our attention to detail, unmatched quality, and craftsmanship that exceed the client's expectations.
We pass our work through various quality checks and tests. Quality checks are strict to quality standards and guidelines set based on material strength, fabrication process, and more factors. We flexibly offer these fabrication services as per the requirements of our clients.
With years of experience in the industry, we have built a reputation for delivering exceptional results on time and budget. If you are looking for a professional and reliable Handrail Fabrication Service in UAE, Aspire Mechanical & Electrical Services LLC is the perfect choice.