To achieve an organizational goal, skilled manpower is the key aspect. Even though technology has revolutionized industries nowadays, still skilled manpower is necessary to operate them. Aspire Mechanical & Electrical Services LLC is a trusted organization providing the best Technical Manpower Support Services UAE.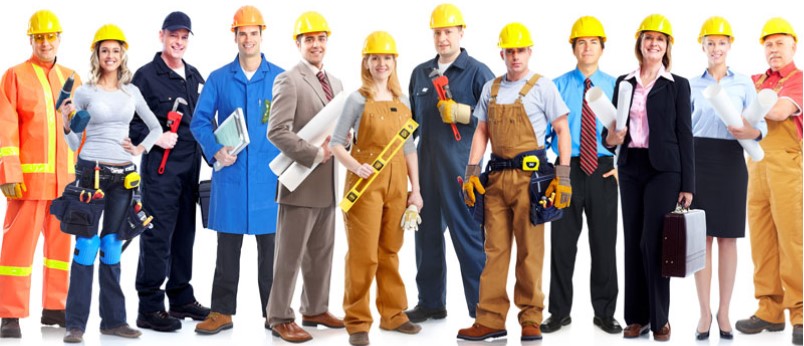 We specialize in providing highly skilled technicians, fitters, fabricators, welders, engineers, plant operators, and other technical workers to run, handle, and maintain services for equipment and machinery in various industries. We comprehend that to increase the work output and for regular maintenance of instruments & machinery, a skilled technical workforce is essential.
With extensive experience in supplying technical manpower, we provide satisfactory services to our clients. Our dynamic approach to problem-solving enables us to deliver quality services on time coupled with consistent performance to our clients in the UAE.
We provide all types of skillful and engineering manpower according to the industrial demands. We carefully select experienced and trained technical personnel to meet the specific needs of the client. We are well-known among our clients for our high level of dependability and low charges. So why delay? Contact us today. We supply manpower to undertake all operations and maintenance services in your industrial setup.